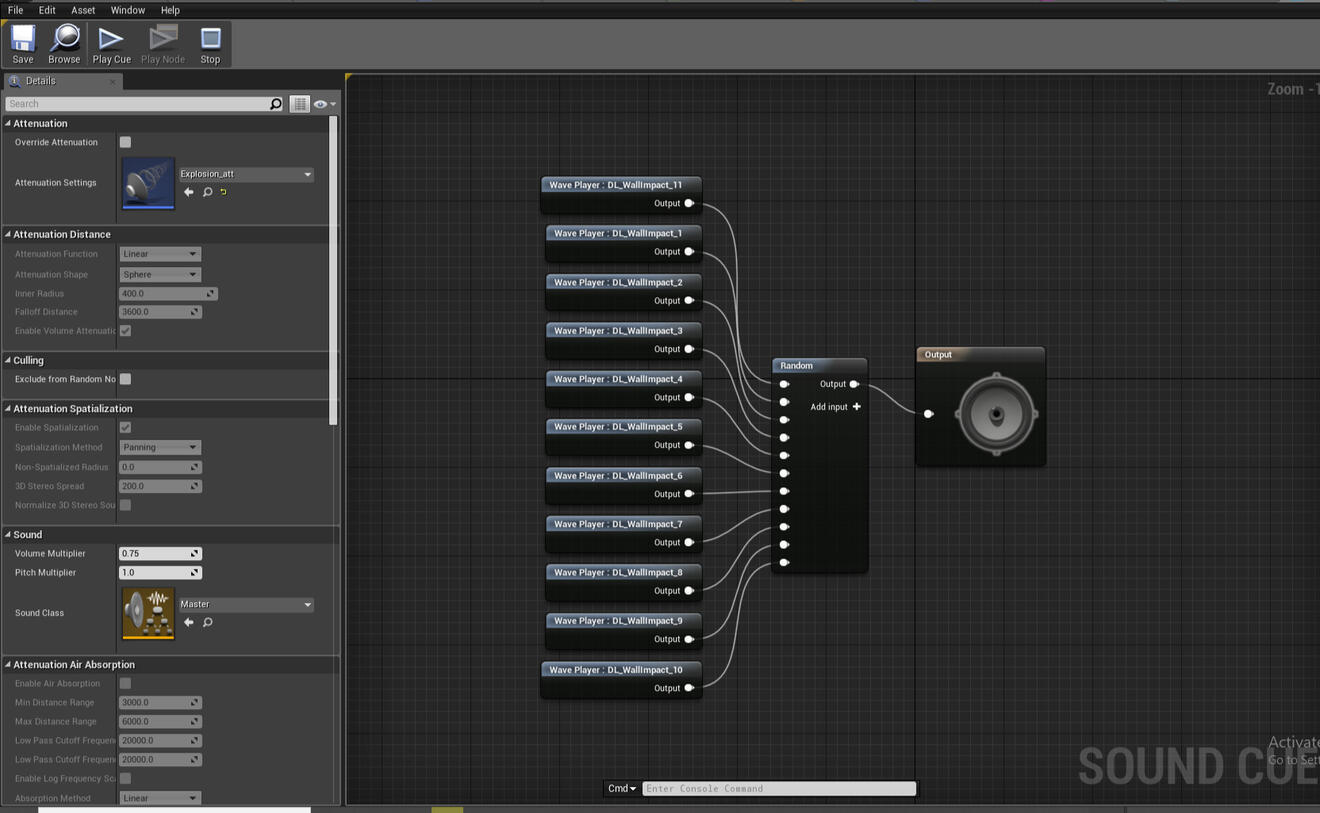 My name is Charles Mole
I am a passionate sound designer, working on films, games and music.
Work
Emerald Scarlet, I did the sound design (Including playing a bit of piano) and music direction for a short art film.
Bioshock Sound Redux, My rendition on re-doing an already existing piece of sound design.
Animatic, Creating Foley and Sound design for a conceptal game animation piece.
Audio Visual, A piece created entirely by myself using found footage, Sony Vegas and Logic.
Musique concrète, Composed an abstract musical piece using sounds of smashing plates and screams
Music Piece, a composition I made for a Uni Project
A Games Jam I worked on as sound designer and game sound implmentation.
Tranzfuser, Although the project was never completed a large arrey of sounds were created for the project.
Below you will find some extra 5.1 projects About
I studied Sound Design at Staffordshire University.
My expierence includes 3 years of learning mixing and mastering, Pro Tools, Logic Pro, film sound, game sound and on set and field sound work.

I participated in Tranzfuser, Implementing sounds into Unreal 4 and creating general game sound design. I have also enjoyed many hours in the studio (on desks such as the toft and C24)